Jon features on a new CD by Papa D. & the Union Thugs.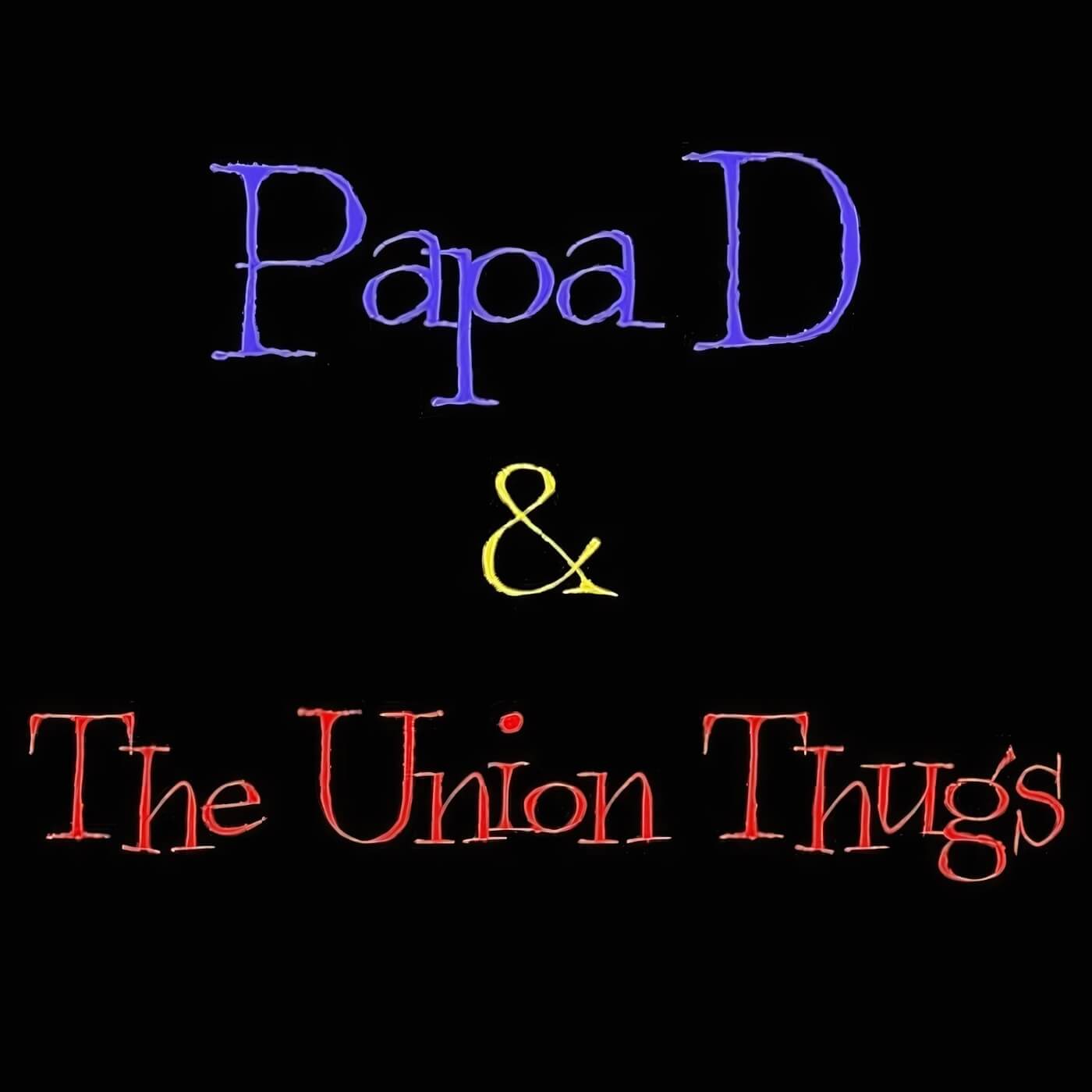 Papa D & The Union Thugs. CD Featuring:
Papa John DeFrancesco (Papa D) :Organ & Vocals
Jerry Donato: Sax & Vocals (top call in Phoenix, Performed with: Lynyrd Skynyrd, Gino Vannelli, Danny Seraphine)
Jon Rauhouse: Pedal Steel & Vocals (Neko Case, Jacob Dylan, Iron and Wine)
Bryan Fahey: Drums & Vocals (the Paladins, William Clark, and is a member of the AZ Blues Hall of Fame
Mike Eldred: Guitar & Vocals (Mike Eldred Trio, Previous release "Baptist Town" featuring John Mayer, Robert Cray, David Hidalgo
John Willis: Bass (Nils Lofgren, Charlie McNeal)
Details and where to get hold of it are up in the Discography section.